An initiative supported by Gospel Centre
Throughout 2021 Gospel Centre is partnering with a couple in our church community to provide food for those in need.
This is a monthly initiative with limited quantities. You can be part of this initiative by giving financially. See info below.
100% of donations go towards purchasing food!
Whether you give once or make a recurring commitment, every little bit helps provide food for those in need.

To financially support this initiative, you can give to the Food Hampers Fund directly through our online giving platform.

Charitable giving receipts are available for any donation over $20.
A huge thanks to our current partners!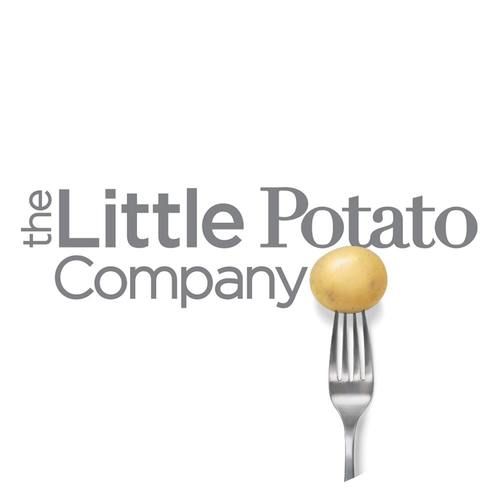 If you are in need and would like to apply for a hamper, reach out by sending them a
message on their Facebook page , YEG4YEG, the week they post about having hampers available.

Click the button below for more information and to reach out.