Calling all Young Adults between ages 18-25! We are connecting online! Twice a week, we will be meeting on the online platform, Zoom, to get together and connect, engage in discussion, and continue to learn what it means to be a disciple of Jesus and live it out in practical ways.

We will be connecting Sundays after Gospel Centre's second service at 12:00pm for discussion about how we can apply God's message in the Gospel of Mark in our lives today. On Sunday, click the button below to join.
We will also be connecting on Wednesday nights at our same time, 6:30pm, for a YA Hangout! This will include a devotional, short message, or video that we will watch together and then have a chance to discuss it together. It is going to be such a cool experience to try this out together! You won't want to miss it! You can connect and find out by joining our Facebook group below, or by emailing Pastor Holt below to get access to our What's App Chat.
Young Adults is a place where 18-25 year olds can come and connect by
building relationships and growing in faith together. We meet on Wednesday evenings. Whether we're hanging out downtown, eating food and building community, engaging in worship, meeting for small groups or serving in our city, there's always a place for you here.

Connect with us on social media @youngadultsyeg or
contact the church office for events.
As iron sharpens iron, so one man sharpens another.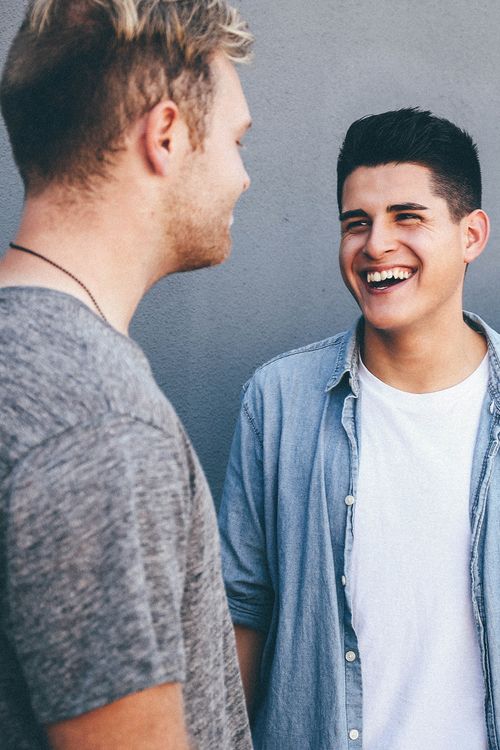 Stay connected and get the latest content. Download it on . . .
We'd love to hear from you. Fill out the form below to get started.